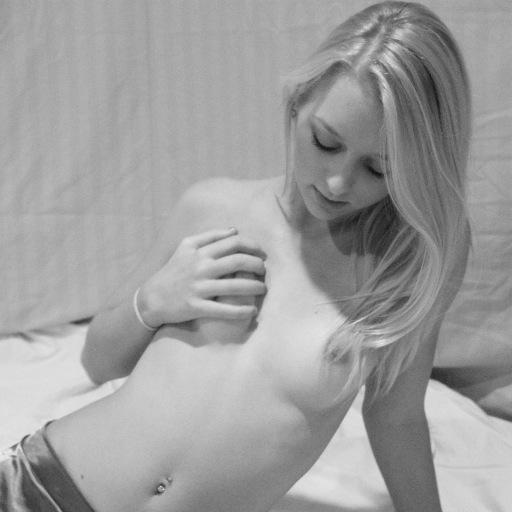 welcome to the Bailee Bomb
Welcome to the home page of the original BaileeBomb!
Bailee Is a professional webcam entertainer, erotica model, and musician.
She is twenty-three years old,  platinum/silver/blonde hair, green-hazel eyes, 5'6" of height, 32B in bra size, and weighs 110lbs.
Please pardon the pop up adds! There is not much. This is a temporary issue.
This website is UNDER CONSTRUCTION!
Please pardon our dust!